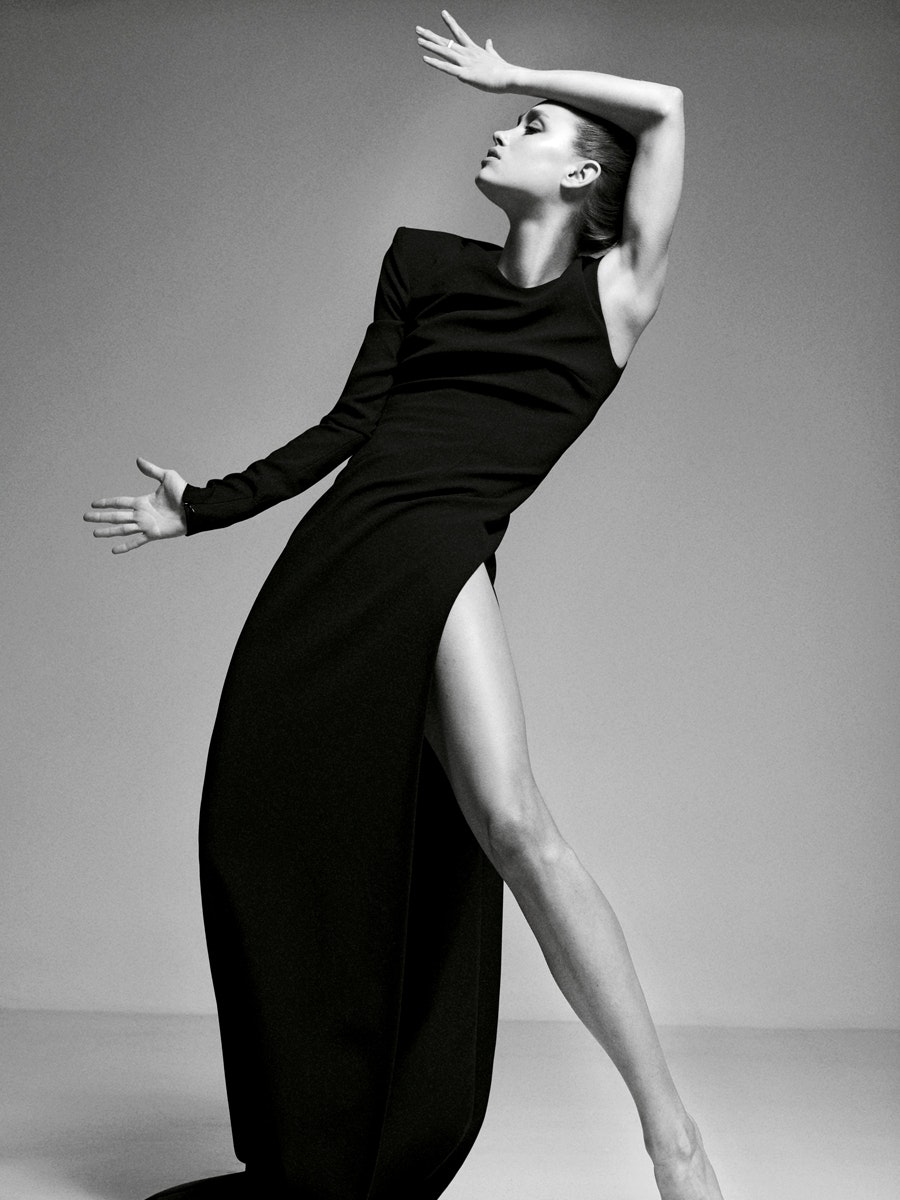 Fanny Sage
Fanny Sage is a dancer and choreographer based in Paris, France and working worldwide.
She holds a degree in dance from the Conservatoire National Supérieur de Musique et de Danse de Lyon. In 2020 she joined Peeping Tom for the production of Triptych: The Missing Door, The Lost Room, and The Hidden Floor. Her extensive experience extends to performances and choreography for different internationals dance companies.
Fanny is versatile, serving as a choreographer and dancer in various domains, contributing to campaigns for renowned brands like Chanel, Cartier, Hermès, Kenzo, Nina Ricci, Loro Piana, Dior, Audemars Piguet, Messika, Vogue, Valentino, Lancôme, Gucci, Bulgari, Swarovski,… and featuring in music videos for artists such as Stromae, Placebo, Elton John, Angèle, Malik Djoudi, Hania Rani…
Fanny's passion for blending dance and acting is evident in her work in short films for the Opéra de Paris and feature films, including "La Danseuse" where she doubled for Lilly Rose Depp. Notably, she played along Romain Duris in "Vernon Subutex" a TV series for Canal+ directed by Cathy Verney. We should mentioned other roles in «L'Amant Double» of François Ozon, or the last recent apparition in «Encore» of Cedric Klapish.
Contact — e-mail
Instagram — @sage.fanny